MISSION
The company which is developing itselfwith creative thinking and contributing to Society.
VISION
Ship management company which responds proactively to market changes with thedistinguished service in the field of ship special management.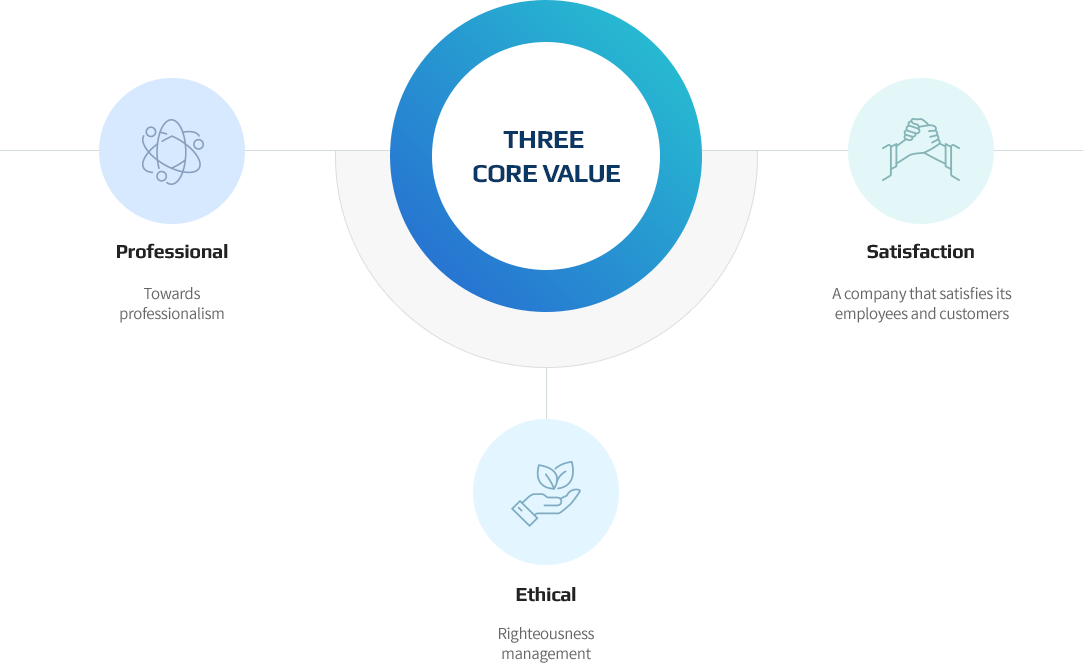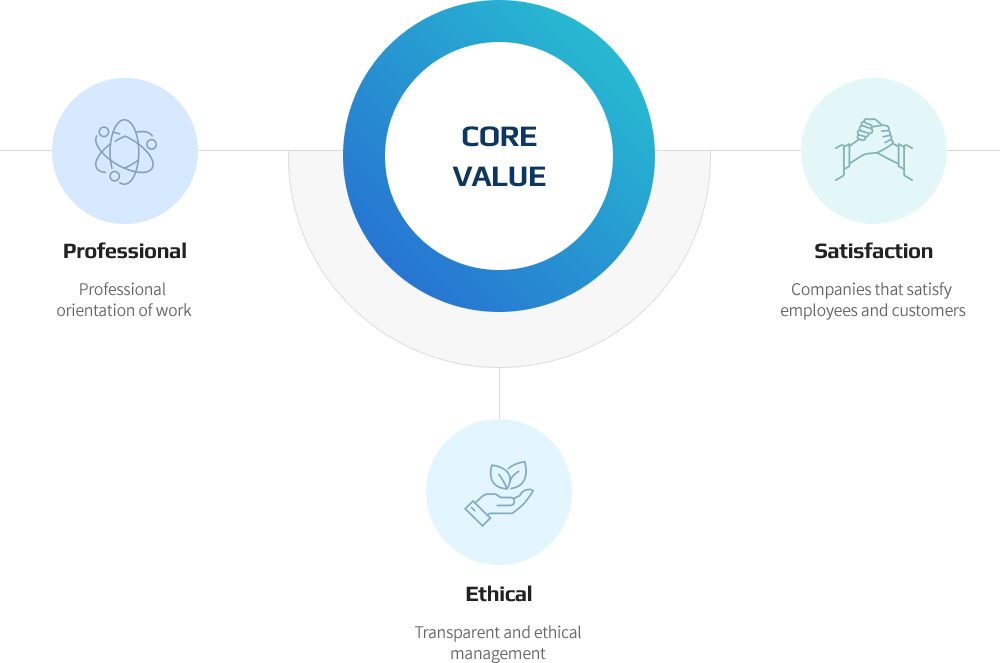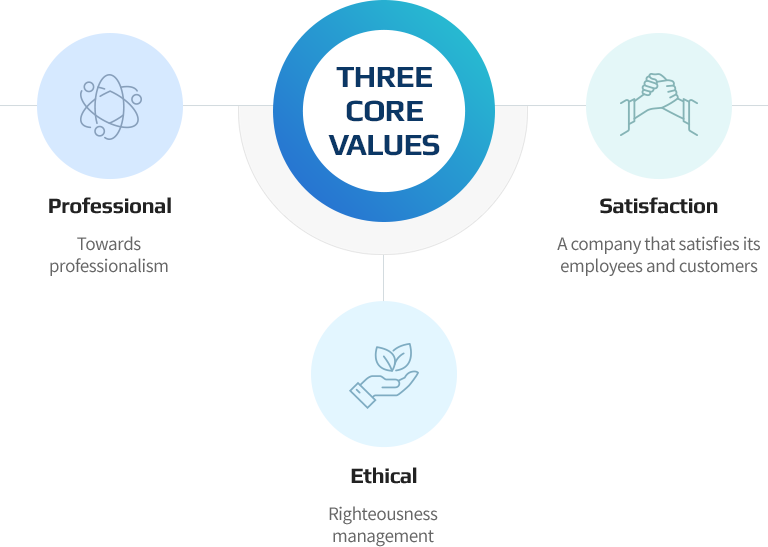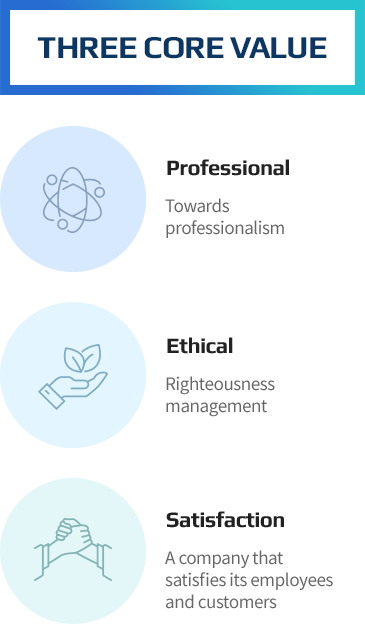 2022 SLOGAN
Take a step forward with risk management and future strategies.
GOAL
To be global leading ship management Companyby continuous change & innovation.
Long-term objectives