INTRODUCTION
We take the opportunity to introduce ourselves as established National Crew Manning & Shipping Agent and having staff of highly competence that
perform services with dedication and professional zeal for the past 6 years (since 2016 till now).
SERVICES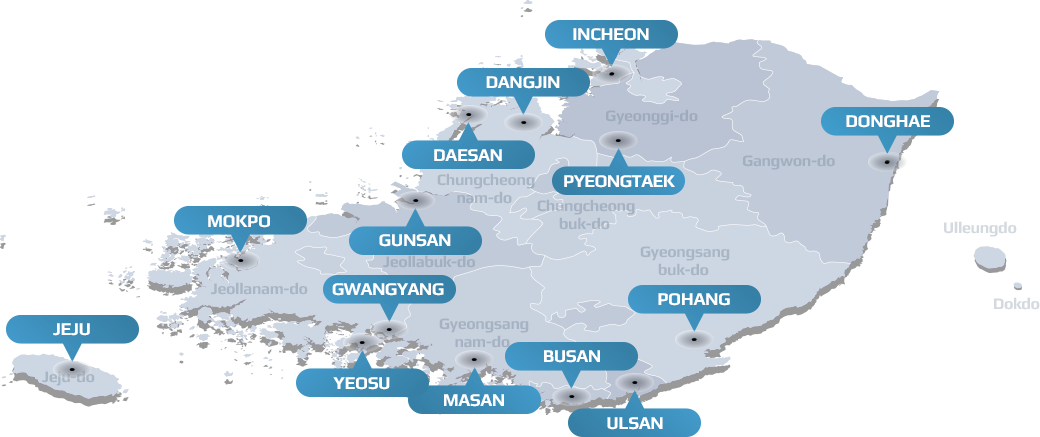 01

Amanning Agent

Handle all crew related work, from recruiting seamen for embarkation to booking hotel rooms.

02

Provision Supply

We offer a wide range of fresh, frozen and dry provision to meet the expectation of quality for all vessels.

03

NOTICE OF VESSEL ENTRANCE AND CLEARANCE

Customs reporting
Make reservations for dockings, slips and moorings.

04

SAFE CTM DELIVERY

Available to all shipowners or ship management companies when the vessel calls to Korea.
WHY YOU SHOULD CHOOSE US OVER OTHER AGENTS
Crew embarkation in S.korea
1

Pick up from ICN airport

2

Waiting for embarkation in port nearby hotel. (* Fully vaccinated seafarers)

3

Immigration check at port of entry

4

Finally go on board
Crew's disembark regulation in S.korea
1

Pick up from Vessel

2

Immigration check at Port of Entry (* Move to immigration after Customs)

3

Waiting for Flight in Quarantine facility or nearby hotel

4

Finally go on flight